These gluten free weed cookies taste just as good as regular cookies and this recipe is proof of that. When I shared the cookies with friends and family no one could tell they were gluten free! This recipe is simple enough that anyone can make it at home and it only takes about 30 minutes from start to finish.
We recommend using the potency calculator at the end of this article prior to making the recipe. This way you'll be able to adjust the recipe until you find a dosage that fits your preferences.
Here is What You'll Need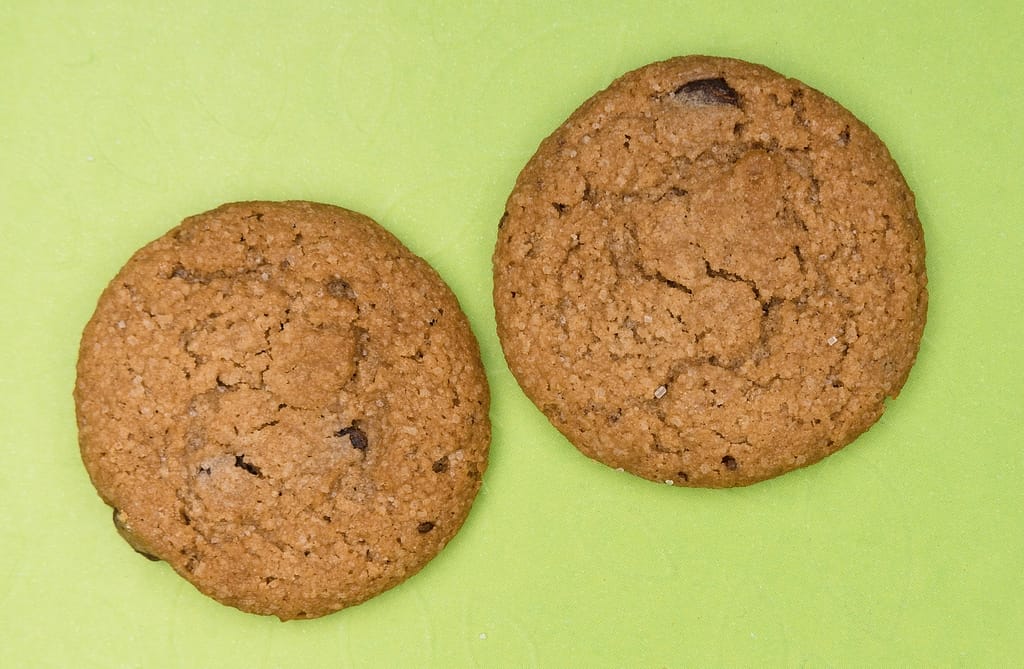 To make this gluten free cookie recipe, you will need one ingredient that you probably won't find in your kitchen. That ingredient is cannabis butter. We have already written a comprehensive beginner guide on how to make cannabis butter here! The beginner guide includes a potency calculator that you can use to adjust the potency of your cannabis butter until it fits your preferences!
You will also need some equipment to make the recipe. Equipment needed:
Gluten Free Weed Cookies Recipe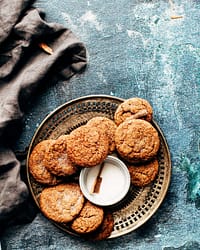 Gluten Free Weed Cookies
Cashew and peanut butter gluten free cookies infused with cannabis.
Equipment
Oven

Mixing Bowls

Cookie Sheet

Wire Racks
Ingredients
1/2

cup

brown sugar

1/2

cup

granulated sugar

1

egg

1/4

cup

natural peanut butter

salted

1/4

cup

cashew butter

1/2

cup

cannabis butter

1/2

tsp

baking soda

1/2

cup

yellow degermed corn flour (unenriched)

1/2

cup

tapioca starch

1/4

cup

potato flour
Instructions
Preheat oven to 350 degrees Fahrenheit (175 degrees Celsius).

Mix together the cannabis butter, sugars, and egg in a mixing bowl until smooth. Then stir in the cashew butter and peanut butter. In a separate mixing bowl, combine the baking soda, corn flour, tapioca flour, and potato flour.

Now combine the flour mixture with the cannabis mixture to form a dough. Roll dough into teaspoon-sized balls and place them a few inches apart on an ungreased cookie sheet.

Place the cookie sheet in the preheated oven and bake for 8 to 10 minutes. Allow the cookies to cool on the cookie sheet for a few minutes before transferring to a wire rack.
Nutrition
Calories:
119
kcal
Carbohydrates:
14
g
Protein:
2
g
Fat:
7
g
Saturated Fat:
3
g
Cholesterol:
17
mg
Sodium:
77
mg
Potassium:
47
mg
Fiber:
1
g
Sugar:
9
g
Vitamin A:
128
IU
Calcium:
12
mg
Iron:
1
mg
Tried this recipe?
Post a picture on Instagram & tag @thecannaschool
Gluten Free Weed Cookies Dosage Guide
To find and calculate the potency of your homemade gluten free weed cookies, you need to know the potency of your cannabis butter. If you haven't already calculated the potency of your cannabis butter, head over to our cannabis butter article by clicking here. At the bottom of that article, we have a calculator you can use to find the potency of your cannabis butter.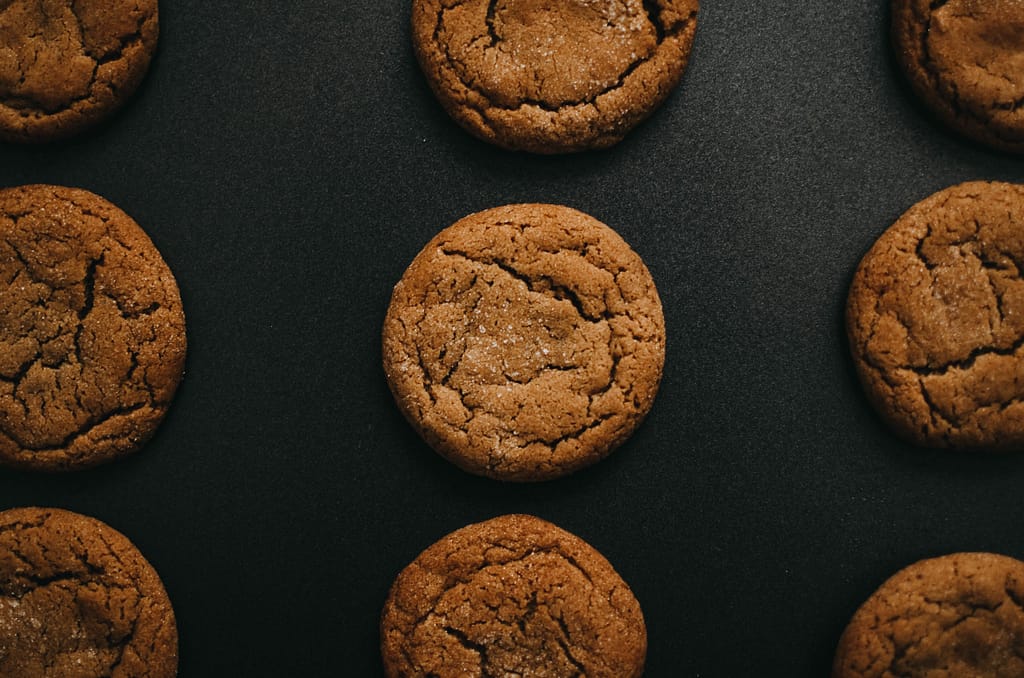 Potency Calculator
The potency calculator below was specifically designed for this recipe. Input the total mg of THC in 1 cup of your cannabis butter. Then input the number of cookies the recipe made. The calculator is programmed to find the amount of mg of THC in each cookie.
If you want to reduce or increase the potency of the cookies you have a few options. The first option would be to increase or decrease the potency of your cannabis butter. If it's already made then you'll have to use the second option. The next alternative to make your gluten free weed cookies less potent, would be to reduce the size of them (increase the servings). If you want them more potent, increase the size of them (decrease the servings).

Jake Randall is a journalist, author, and student with expertise in all things cannabis (especially edibles), along with knowledge in economics, the environment, and everything in between. Originally from Canada, Jake has taken on the role of a senior cannabis correspondent at The Cannabis School.